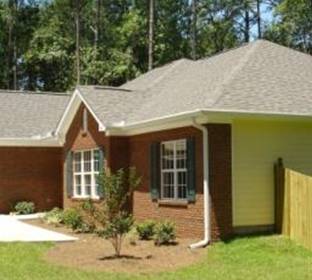 Family owned and operated, A.T. Home Contractors, Inc. specializes in building quality custom homes at prices you can afford.
A.T. Home Contractors offers custom design and construction services that most people associate with a high price tag. We will work with you to design a home that is not only affordable but one you and your family will love.
If you have land and are looking for just the right contractor or would like to purchase a finished home with a custom feel, A.T. Home Contractors is the builder for you.